Grow your business with Unica Digital !
Our journey into digital marketing and web development started back in March 2016.We  had this dream to expand our expertise in this field and help thousands of businesses to grow with Unica Digital. To Provide quality and transparent services is the first and foremost priority of our company. We are happy to announce that we have provided our services among 10+ countries and 100+ clients over the period of 7 years.
Unica Digital never compromises on quality of the service, we believe in long term work relationship with our clients. 
Here are the few recent projects delivered/ongoing by Unica Digital
Happy clients is the key to business, And we always prefer to satisfy the client as per their work requirements. Here are our top Client's associated with us since past 5 years. 
Our skilled team is highly skilled and capable of delivering the projects on time with quality work and high precision.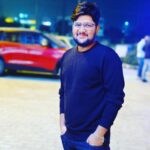 Harish Choudhary
Manager (Editor)
Praveen Kumar
Web Developer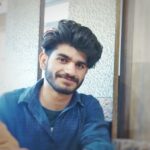 Vikas Kumar
Google Ads/PPC Expert
Apoorv Pandey
Content Writer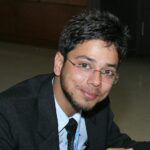 Gautam
Marketing & SEO Expert
"Client's satisfaction is our first priority"
"TEAM- Together Everyone Achieves More"
Our team is focused & fully dedicated towards work. Also, understanding the client's requirements over our own interest has been always the first thing we have focused on.

"Continuous Learning & Knowledge is the key to success", that's exactly we have done since we started. We always focus upon upskilling ourselves so that we can deliver the peerless quality work.
Would you like to start a project with us?
Just give us a call and rest we will assure that you get the fully satisfactory solutions from our team.